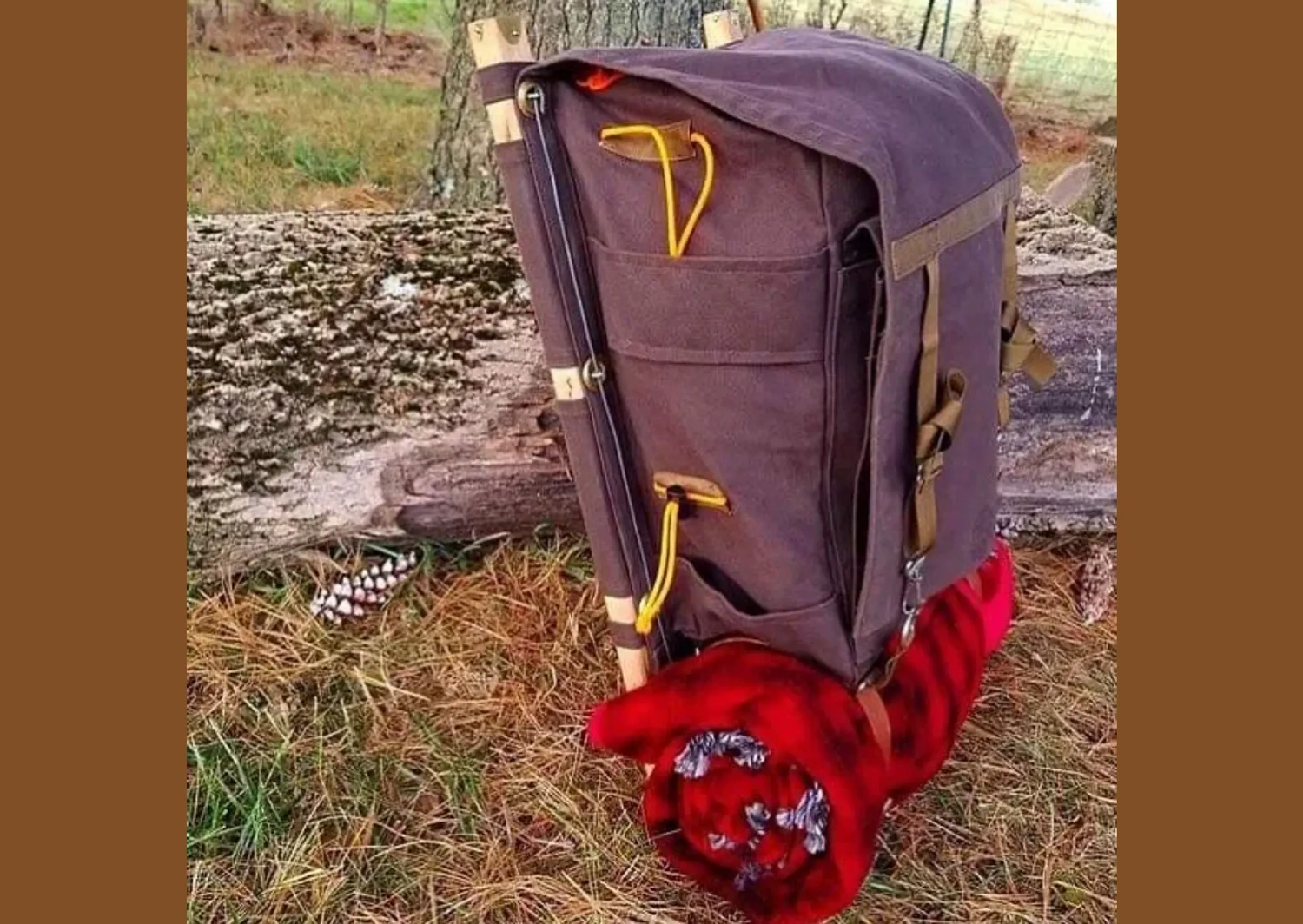 OPSG Focus & Mission
Our north star is simplicity, and consistency of design. We focus on the essentials, and solid tailoring fundamentals. We take a minimalistic approach to design from start to finish. The results are highly effective products, that are not overly complicated, and are elegantly simple. This approach allows us to produce highly effective, extraordinarily rugged gear this is cost effectively priced. This is the O.P.S.G philosophy of Elegantly Rugged Gear. At O.P.S.G. our mission is to make gear that always meets this ideal balance.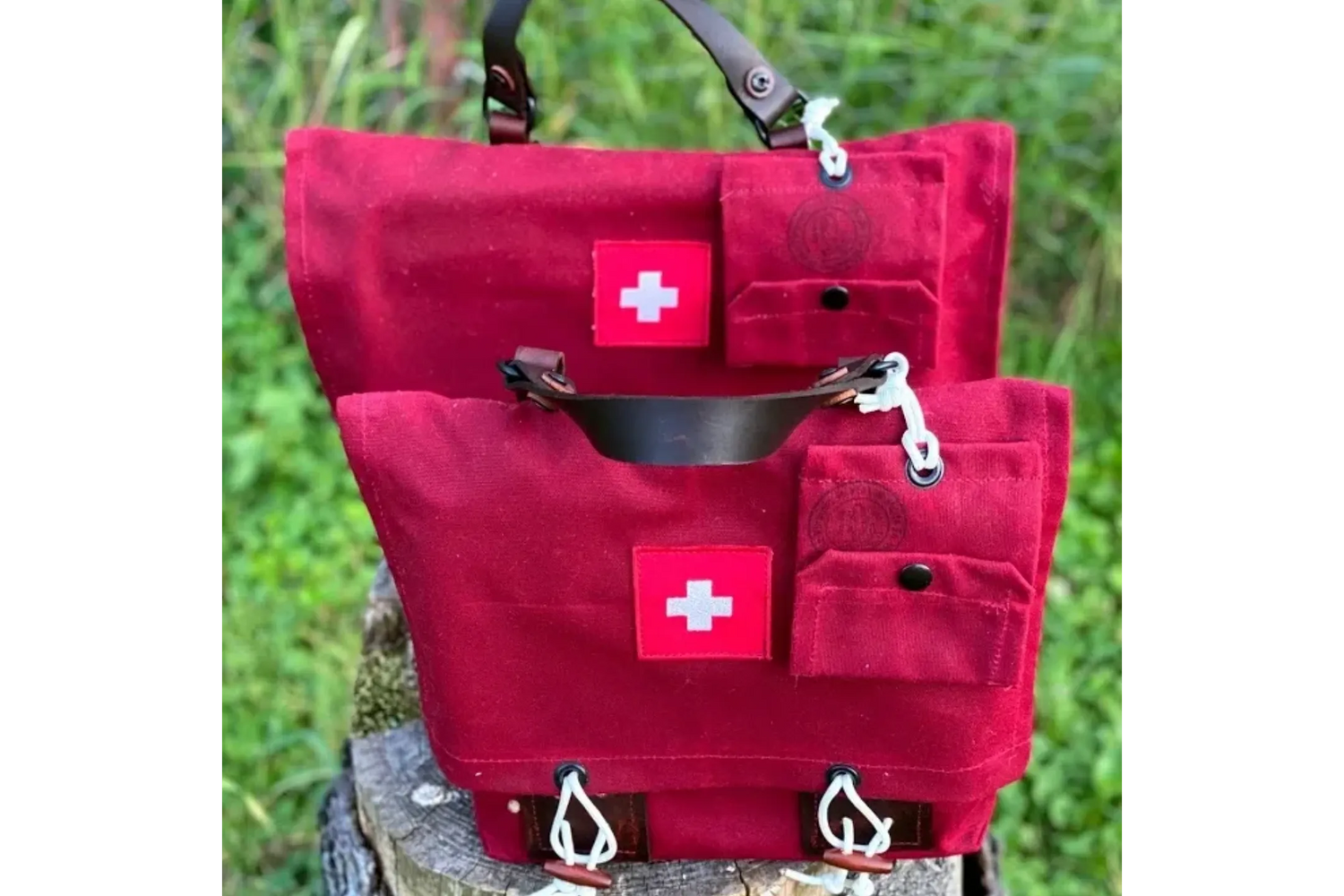 Field Friendly - The Confidence Of Resilience
Field Friendly is the fundamental OPSG design concept. The goal is to create items that are functionally versatile and extremely well made. In fact, odd as this sounds, we focus on failure. We understand that failure is inevitable. So, by accepting that all things fail in time, we can work to isolate and mitigate the weaknesses in our products. Through this process we create the most robust products possible.
By looking for potential failure points in any given product from moment one we can remove design weaknesses whenever possible and mitigate weak points that cannot be designed away or removed. The result is a final product where, failure is unlikely, but should a failure occur repairs will be possible in minutes, easily completed and can be easily made by anyone and with minimal effort.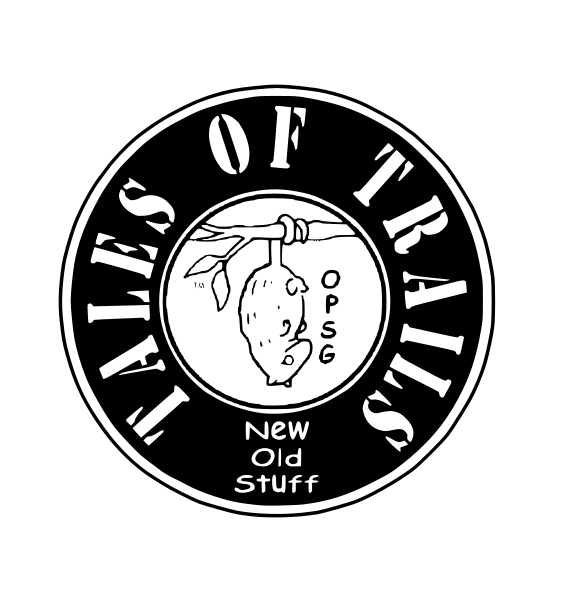 New Old Stuff
The USA has its own brand of outdoorsmanship born out of the taming of a wild and expansive new land. This rich history can be seen in our vintage gear. Some of this gear immigrated here and some was born here and much of it can still be found. Though it is often well worn and not field deployable this old gear is captivating. It has a rugged beauty, and elegant simplicity that makes its appeal timeless. 
Our Tales of Trails products revisit this iconic gear. Though not absolute reproductions these items trace their lineage to historic gear. We carefully update the design of these items while preserving their historic integrity.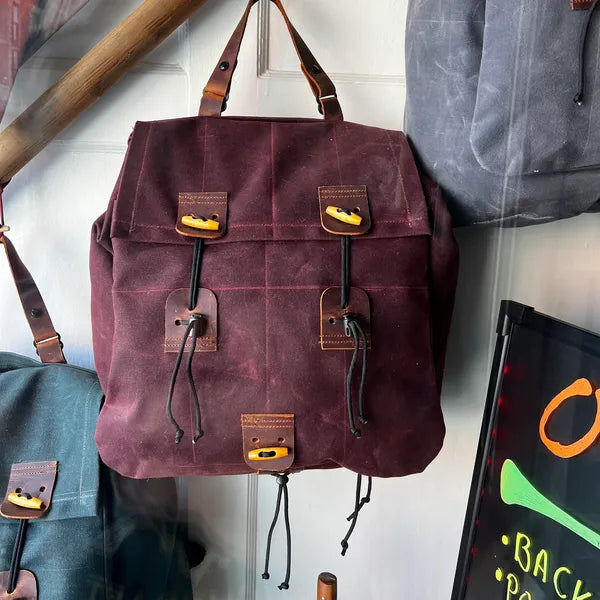 Warranty
OPSG does not have or offer a warranty. No warranty of any kind be it full, partial, limited or implied is given.
* OPSG is not and cannot be responsible for the damage or abuse you do to your gear.
* That said, we do believe our gear should be built right and that means it should hold up to the rigors of normal and intended use.
* OPSG is committed to producing high quality goods and backing them up!  Complete customer satisfaction is our goal.  If an OPSG item has a defect, of any kind, we want to correct it right away and will do so without charge to the customer.
* We also stand behind damaged or abused gear because we still want to back up our products. Also, we want to support our customers because they have supported us.
* So, if your OPSG items need repairs due to less than reasonable use. Please, contact us and arrange sending it back for servicing.  If we can fix it for free we will but if not we will repair it as cost effectively as possible and return it to you in working condition.
OPSG Products Safe Use, Care & Maintenance Agreement
*** OPSG PRODUCTS ARE MADE OF MOSTLY NATURAL FIBERS ***
Natural fibers like cotton and wool are very strong and resilient.  Historically the best outdoor gear has been made of natural fibers.  Natural fibers can be venerable to damage from fire, sun, wind, rain, bugs and more. So, gear made from natural fibers will require some vigilance, care and maintenance. Furthermore, along with proper care they must be used safely and responsibly in the field.
OPSG products come with a required commitment on the part of the end user. When you buy an OPSG product you are agreeing to practice vigilant, responsible and safe outdoorsmanship of the product and you agree to use the same in a safe and reasonable way. Furthermore, you agree to and accept the responsibility of educating those who accompany you in the field on the of the same.
ALL OUTDOORSMEN NEED TO ACCEPT THAT SAFETY IN THE FIELD IS OUR PRIMARY RESPONSIBILITY!
We at OPSG ask that you do not purchase, take ownership of or otherwise use OPSG products if you do not accept that safety is your primary responsibility in the outdoors. Further, if you do not agree to educating yourself and anyone you allow to use your OPSG products on their safe use and care, please do not purchase, take ownership of or otherwise use OPSG products.
We value our customers; we want you to be happy with us and our products and we covet your loyalty to the OPSG brand.  Please, go outside, go into the field, have a great time and do it safely!